Oslo has a surprising amount of Museums. If you are not a museum person like me, be assured, you'll find one that will find one that grabs your interest. Here is a list of the top 5 museums to visit in Oslo.
Kon-Tiki Museum
The Kon-Tiki museum tells the story of Thor Heyerdahl, one of history's most famous explorers, who in 1947 he crossed the Pacific Ocean on the balsawood raft Kon-Tiki. Thor Heyerdahl after succeeding in his Kon-Tiki continued his adventure with his voyage on the Ra and Tigris reed boats.
Fram Museum
Just next to the Kon-Tiki museum you'll find the Fram museum. It tells the story of the Norwegian polar expedition and at its centre, it has the world's strongest wooden polar ship, Fram of Gjoa. You can go on board and take a look around in her cabins, lounges, cargo hold and engine room.
National Maritime Museum
Just next to the Kon-Tiki and Fram museum, there is the National Maritime Museum. The museum focuses on the Norwegian maritime history, shipbuilding and underwater technology. The museum holds both permanent and temporary exhibitions, as well as activities and interactions perfect for children.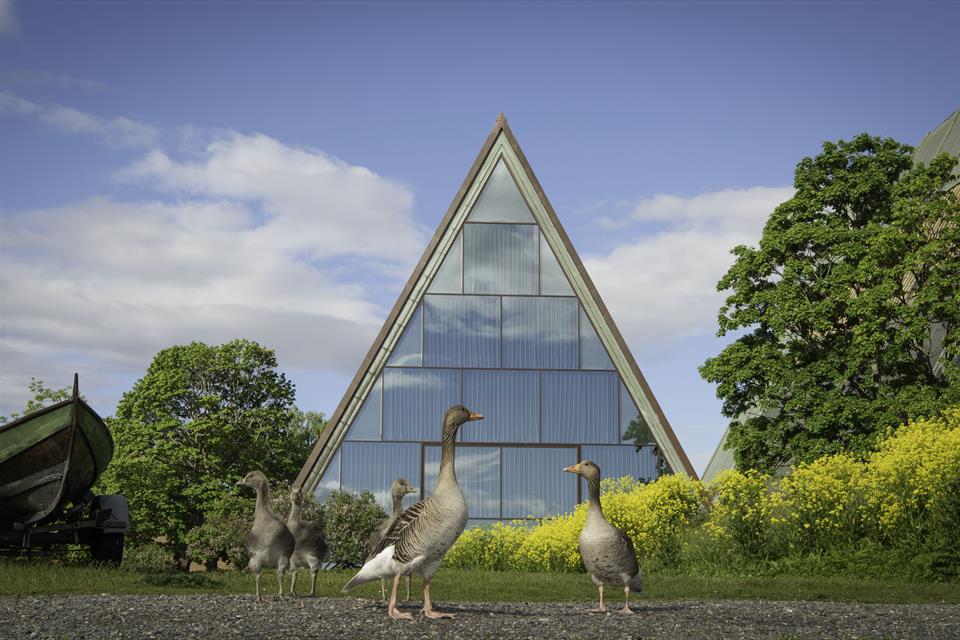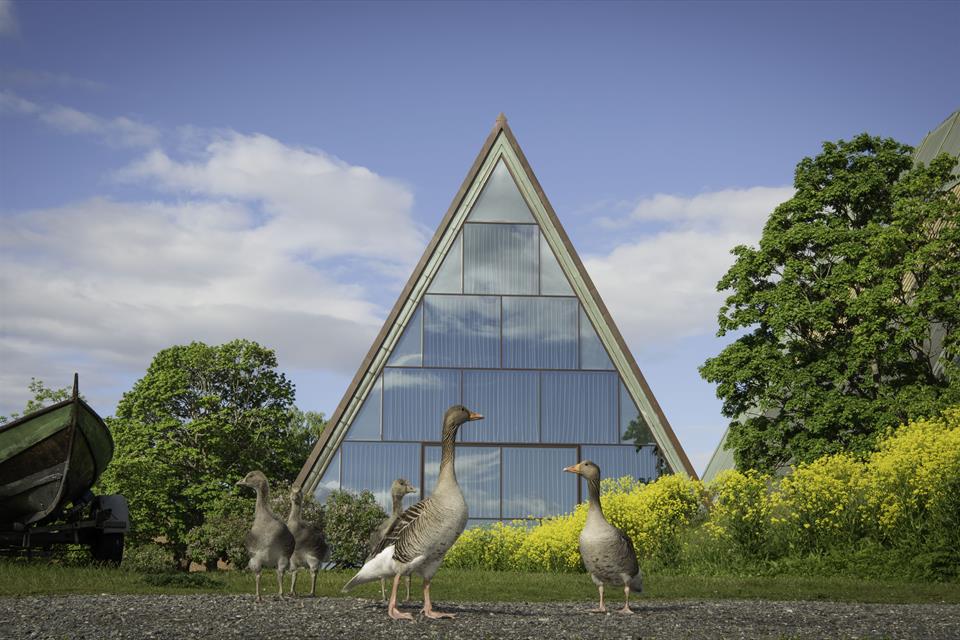 Museum of Cultural History
The museum of cultural history showcases the way of life of the Norwegians from the 16th century until today. The open-air museum has 160 historic building where you can walk through different parts of Norways from city to countryside where you can see homes, store and workshops of all kinds.
There is also a 1200 Gol stave church!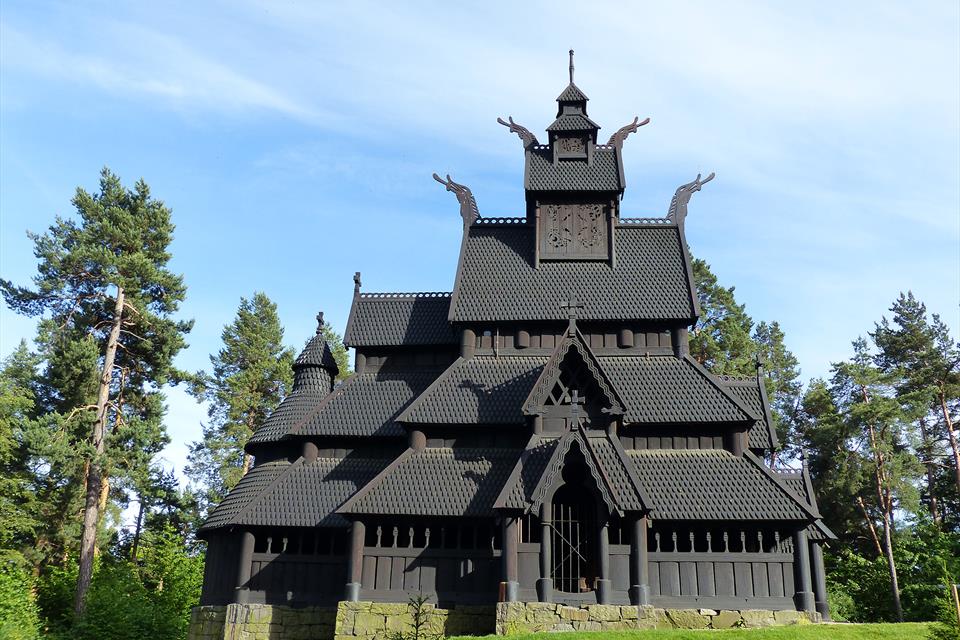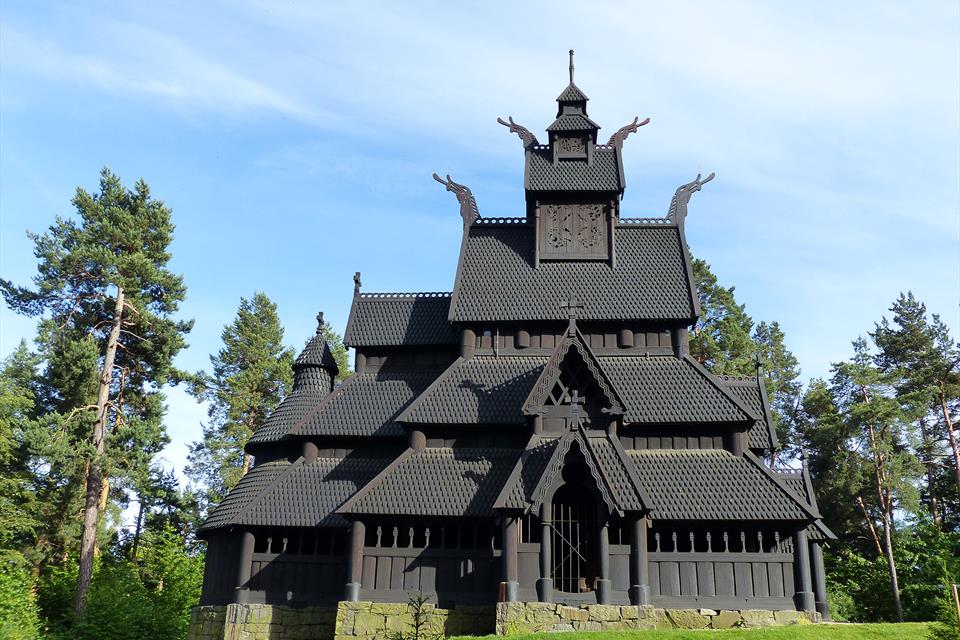 The National Museum
If you love art, this is the museum for! The national museum exhibits old, contemporary art and architecture. Everything in one place in the heart of the city.
---
This is my list of the top 5 museums to visit in Oslo. Which one is your favourite? What to find more amazing activities to do in Oslo? Check this post: What to Visit in 24 Hours in Oslo